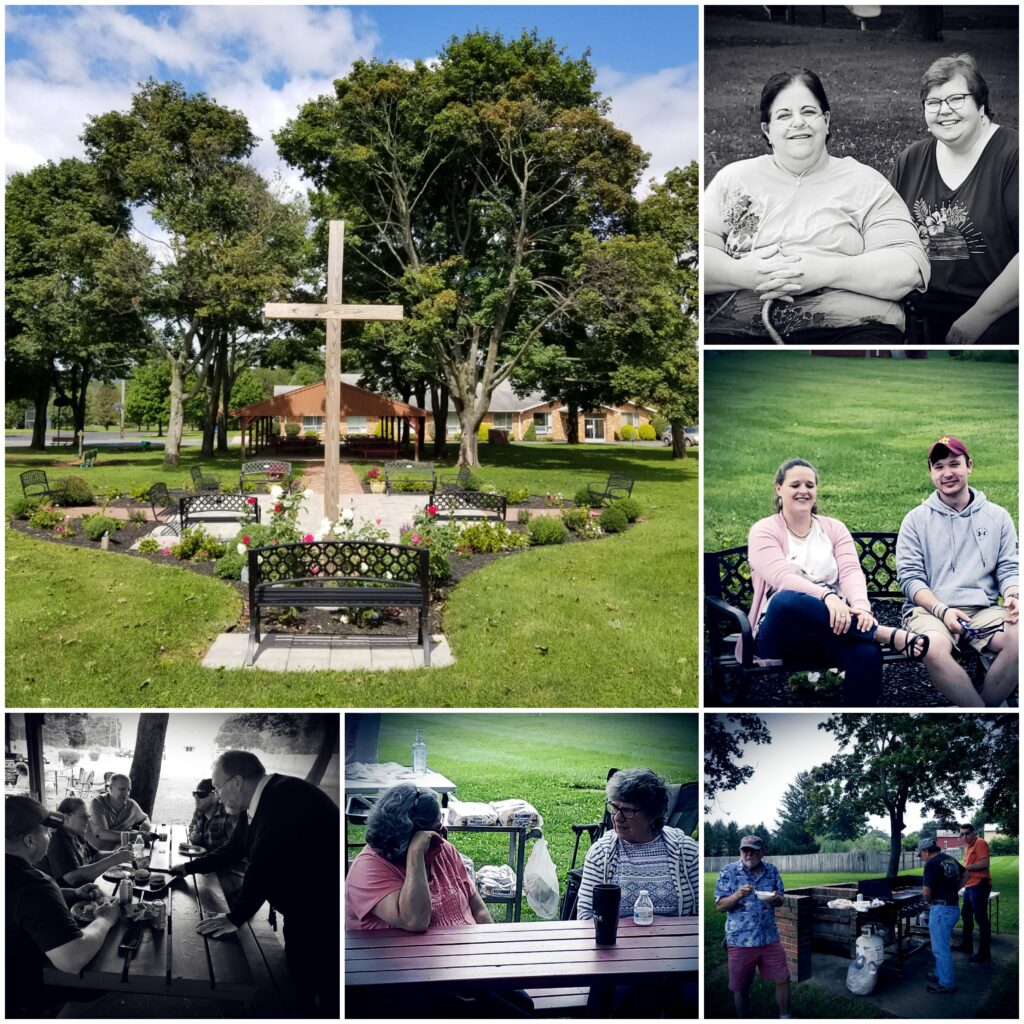 I Know The Plans I Have For You
"For I know the plans I have for you," declares the LORD, "plans to prosper you and not to harm you, plans to give you hope and a future."
Jesus will meet you where you are and take you where you need to be. He loves you and so do we. It is our prayer that together we can BE the church!
Our Mission at Covenant United Methodist Church is to believe,
worship and serve in the love of the Lord!
Read more...
---